Saturday Switch: March 2020
March 14 2020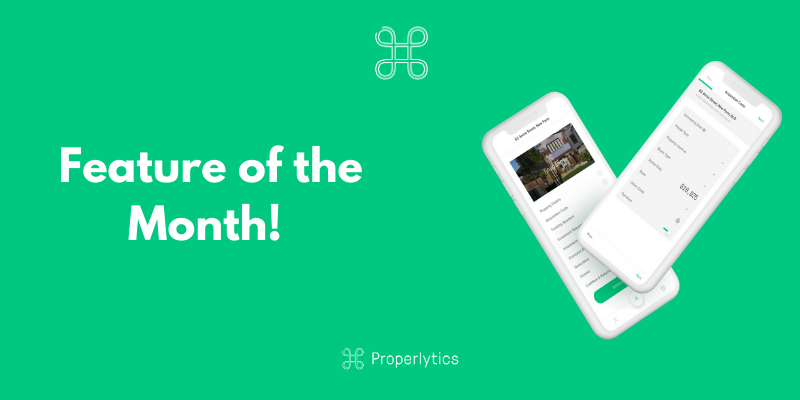 Feature of the Month: New Demo Version
We have just launched our new demo account, preview the product before starting your 7 Day Trial!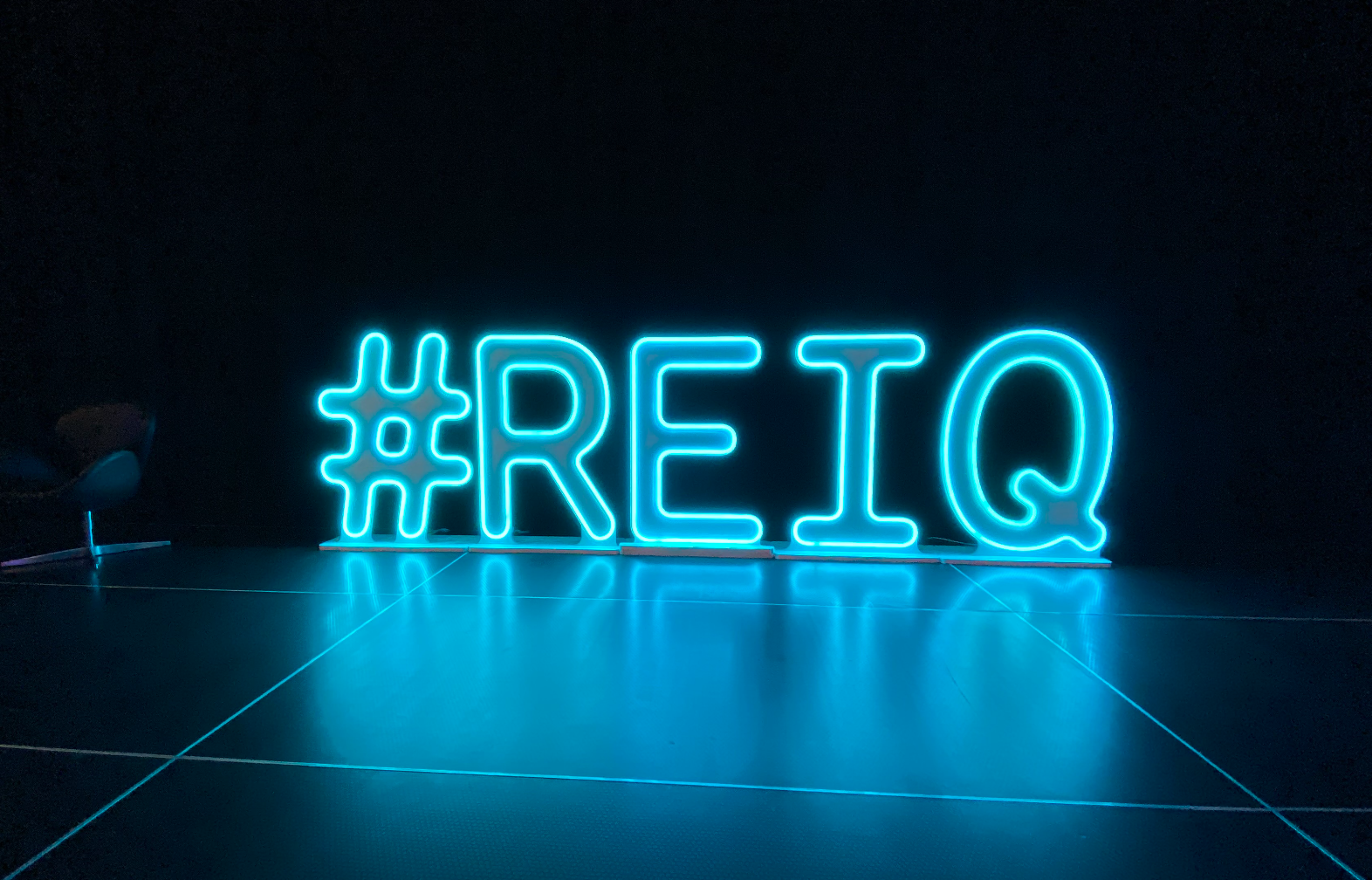 Event we Attended:REIQ Summit 2020
This week we attended the REIQ Summit 2020! Find out all about it.
Company of the Month: igloohome
Enjoy the convenience of smart security today!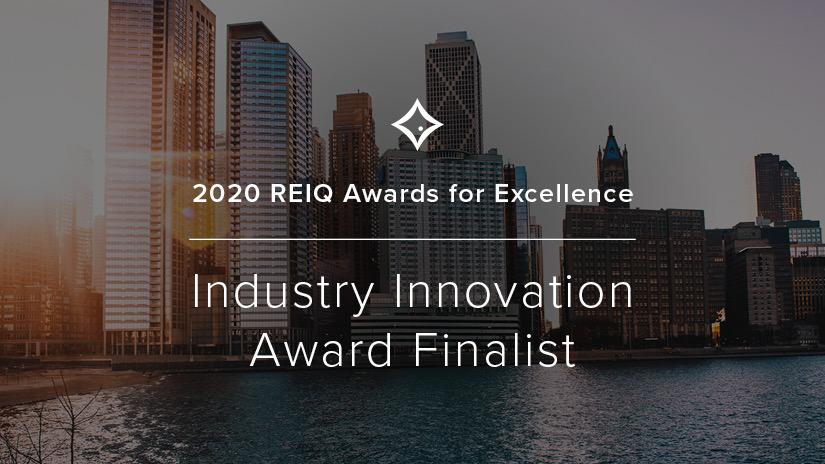 Monthly Update: Properlytics is a finalist!
REIQ Awards announced tonight! Find out more about the awards
Quote of the Month
Responsiveness to change is key to successful digital transformation. Industries that embrace the challenge will prosper; those that don't, won't.
Will Darbyshire