Vendors Shift Strategy in Post Covid-19 Residential Market
May 21 2020
"Relieved to see some social distancing measures being lifted, with consumer confidence expected to follow." - Ben Crow
While auction clearance rates bounced back to above 60 per cent over the weekend, new listings have dropped 36 per cent as vendors look at what to do with their properties post Covid-19.
For the first time since late March Corelogic recorded 64.5 per cent clearance rate of capital city homes sold at auction while only 22 per cent were withdrawn, well below 56 per cent a few weeks ago.
According to Corelogic confidence is likely to lift in the coming weeks, along with restrictions, and more houses were selling at auction "implying vendors were becoming more willing to test the market under auction conditions".
Meanwhile only 6 per cent of vendors were considering removing their listings from the market and the number of buyers was down by 30 per cent, according to a Savills residential market sentiment survey.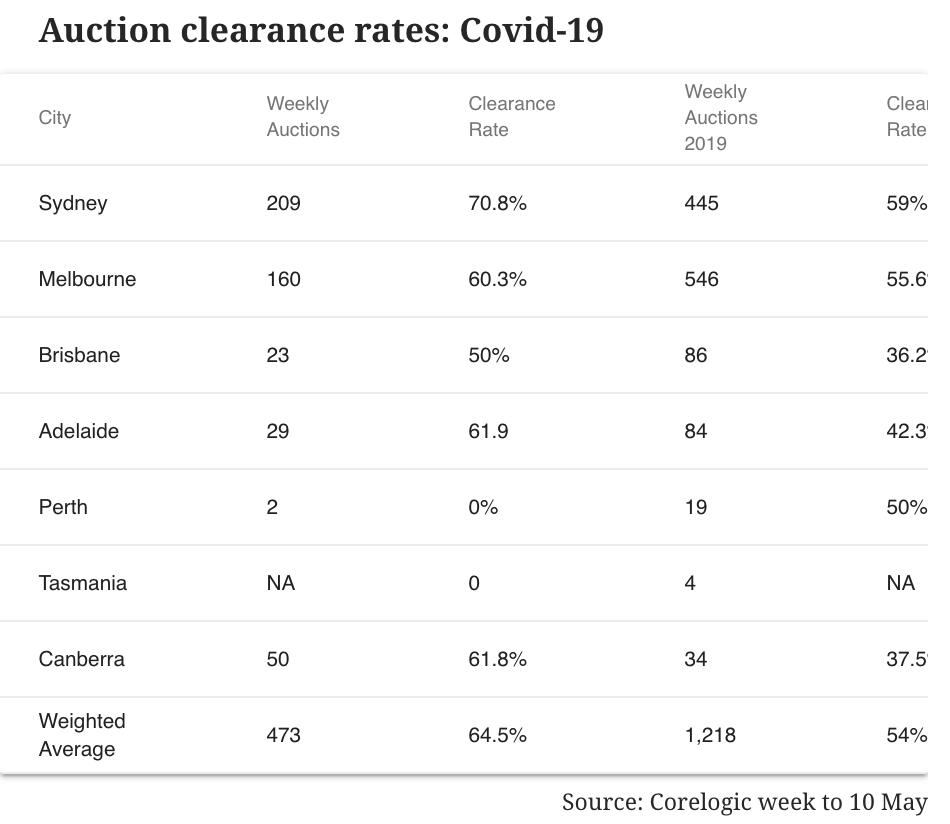 From 50 experts, 47 per cent anticipated vendors would keep their properties on the market at current prices, though 48 per cent anticipated some level of price reductions.
This pricing expectation issue was reflected in the office market where there was a general misalignment between vendors and sellers post Covid-19.
The survey also found buyers were likely to prioritise home offices, wi-fi, and green spaces in future properties as workers move away from the cities.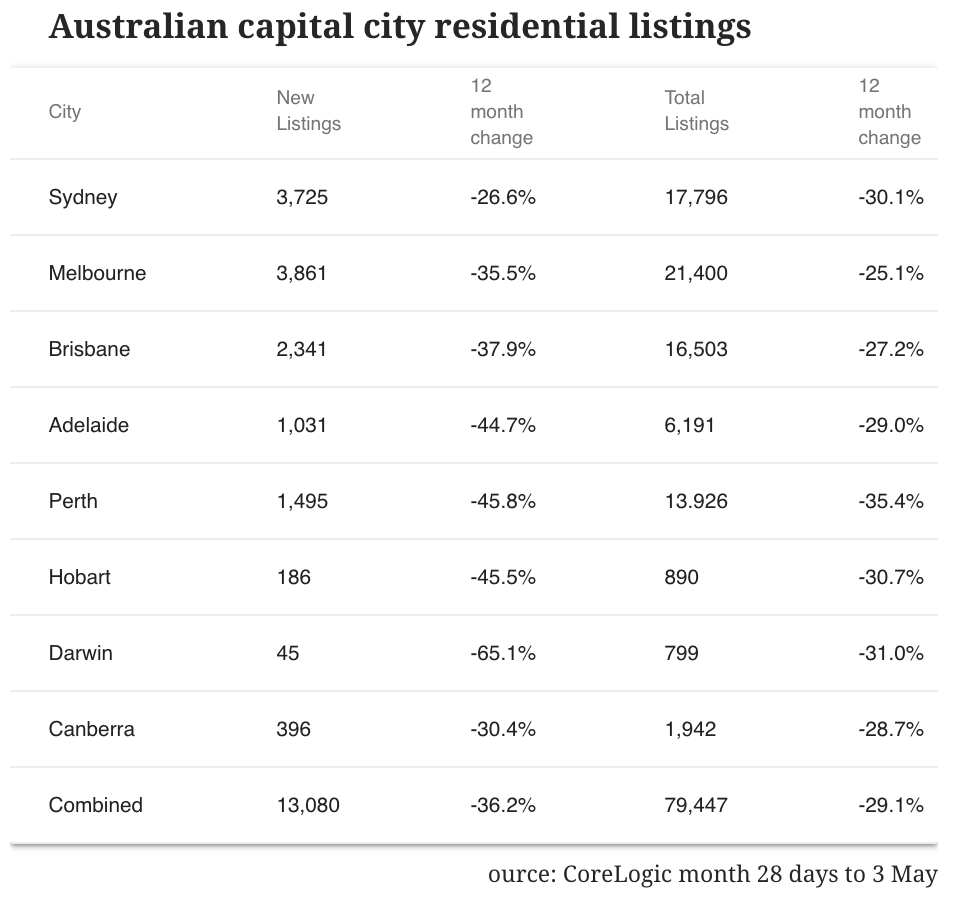 Savills Australia director of residential Chris Orr said for the rest of the year and into early next year there would be a rise in distressed sales, as deferred payments from banks resume.
"The common belief amongst the industry is that we will see residential values rebound very strongly due to the lower volatility compared to other markets, lower borrowing costs for housing and the government's comments around the importance of both construction employment and the housing market," Orr said.
Orr said buyers were looking to upsize while it was cheaper to do so, look at luxury assets and off the plan inquiries were on the rise.
"It will be interesting to see what the increase in supply will look like and the effect it has on pricing, however, I'd expect to see an upward trending run on the market," he said.
Source: https://theurbandeveloper.com/articles/vendors-shift-strategy-in-post-covid-19-residential-market
McKeown, R. (2020, May 11). Vendors shift strategy in post COVID-19 residential market. Retrieved from https://theurbandeveloper.com/articles/vendors-shift-strategy-in-post-covid-19-residential-market